Greater Toronto Accessibility!
GTA is a business created with passion and heart. Striving daily to find aesthetic solutions that are functional, practical, and catered to you! We know every situation is unique and we actually listen to your specific needs to deliver exceptional results.
Whether your project is small or large, we are ready to work with you and help create your forever home!
Our company is fully licensed and services both Residential and Commercial properties. 
Travel Buggy Foldable Power Chairs
Folds like a Lawn Chair
Lightweight and Easy to Drive
Fits in any Vehicle
Turns on a Dime
Great for Indoor & Outdoor Use
Allowed on Airplanes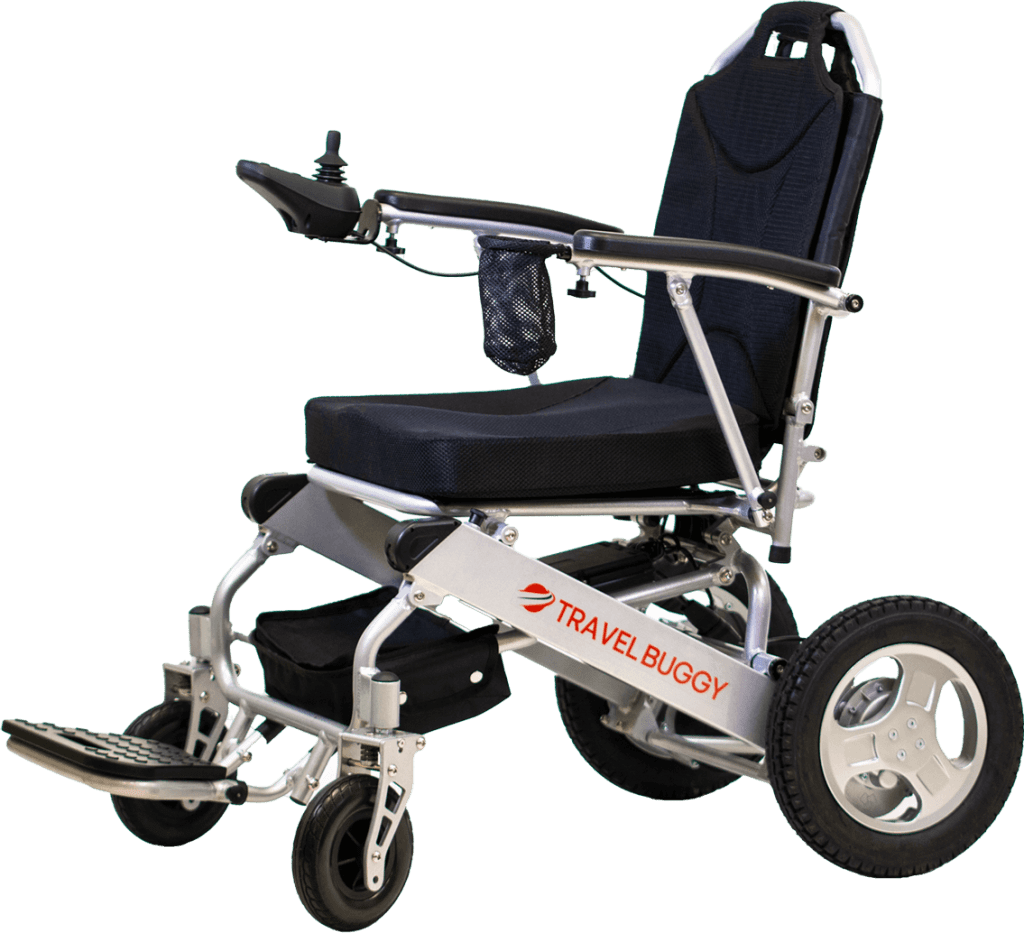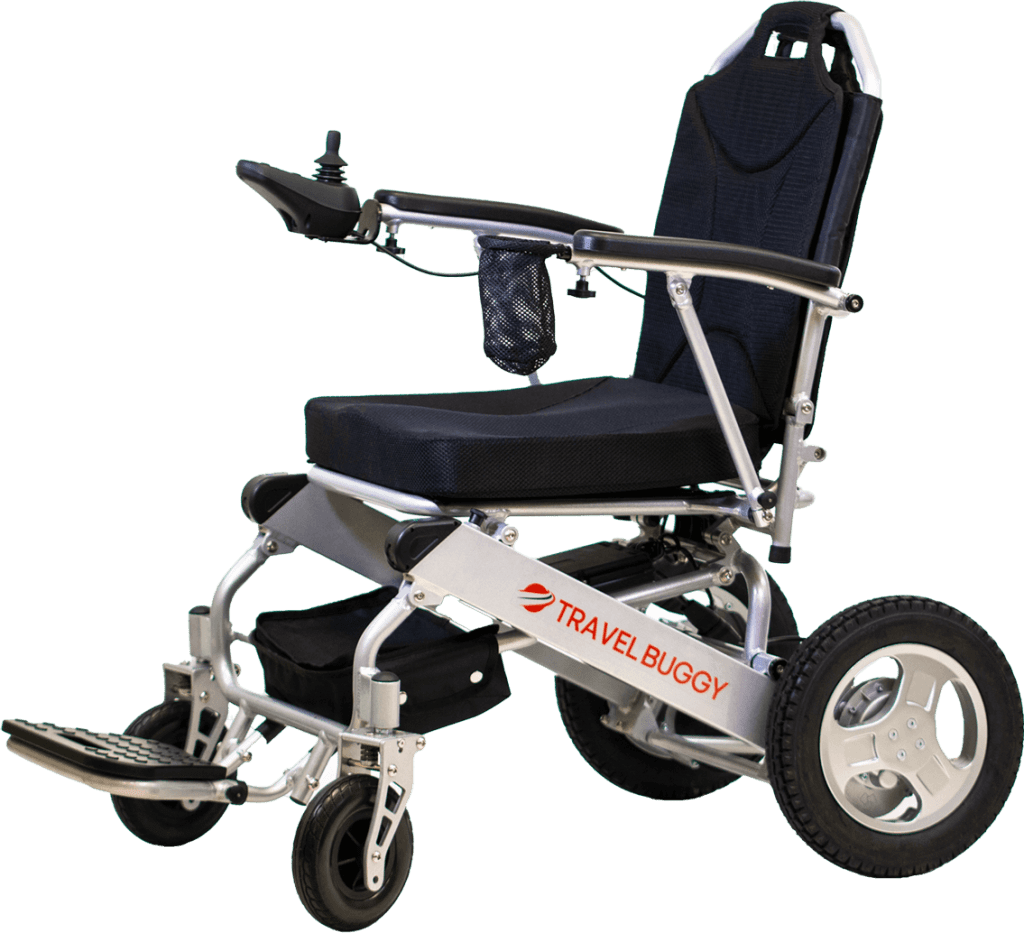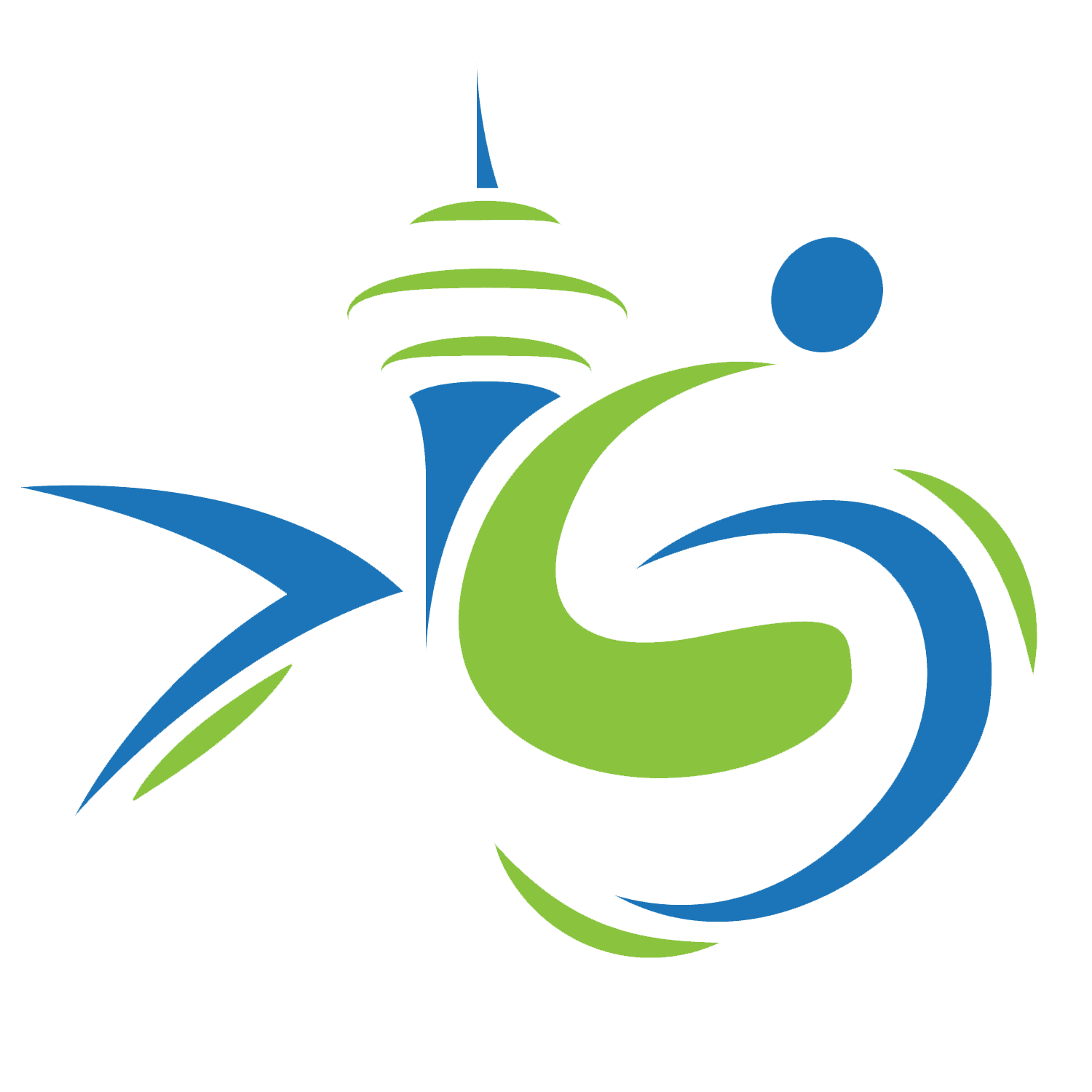 Our Story starts in October of 2011 when my father suffered a spinal cord injury. Within an instance, his whole world was turned upside down. Given the immediate diagnosis, the doctors were saying there was a chance my father wouldn't be able to walk again and he would be confined to a wheelchair for the rest of his life.
As a family, we knew it was time to start researching accommodations that would make our home accessible and barrier free.
Regain your Independence with Travel Buggy
See how Travel Buggy has helped this customer keep up her social life despite not being able to walk at all.
Take a look at the GTA Renovation Process
See how GTA does their bathroom renovations right the first time and why we are such a trusted & caring company!
Curbless Shower Transformation
Watch a short before and after video of one of our latest curbless shower renovations! You'll get a live video walk around of the entire finished bathroom. 
GTA gave us our independence back!
When my wife and I were looking for someone to do renovations to our condo we were nervous. We were afraid that the quality of service would be bad and that we couldn't rely on the contractor to finish the job. Then, we met Daniel from GTA. All our fears disappeared. My wife and I have had GTA do several jobs for us, including installing grab bars, renovating our bathroom and laying new flooring throughout our condo. We trust Daniel and his team at GTA implicitly. The quality of their work and service they deliver is exceptional. Daniel listens to what we want; gives us suggestions on accessibility, functionality and style; while at the same time, making sure that the workmanship is always top-notch. We highly recommend Daniel and GTA for your home renovation projects; whether it is for increasing accessibility or just or giving your home a new look. Give GTA a call today…. You won't be disappointed!!

Marie & Martin

Toronto
Wow! Exceeded my Expectations!
Daniel and his team converted my bathtub into an accessible walk in shower. GTA was clean, pleasant to deal with, and the work was perfect for my needs. Highly recommend this company.

Lauren M.,

Thornhill, On
The whole package from start to finish!
What stands out most about this company is the exceptional customer service. No matter what time of day, the phone would be answered and emails would be answered. I'm very satisfied with the work done by GTA and I'll be hiring them again in the future.

Edward P.,

Mississauga,On