1.Greater Toronto Accessibility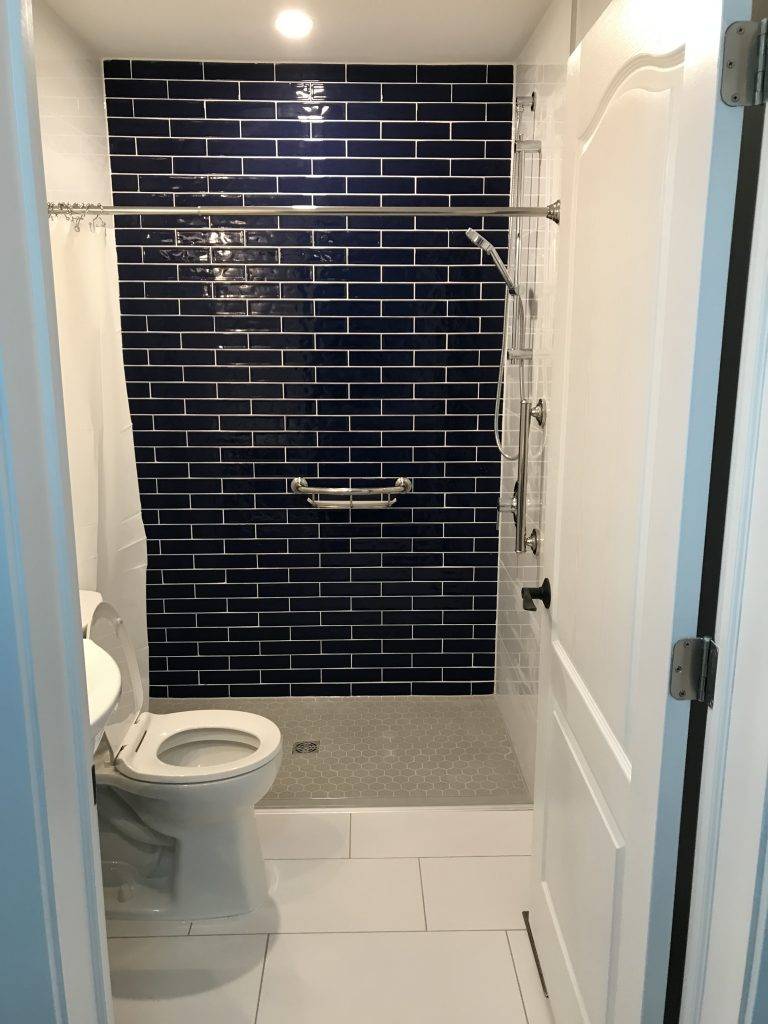 Greater Toronto Accessibility specializes in creating the best barrier free renovations in Toronto as well as the GTA.
We strive daily to find aesthetic solutions that are functional, practical, and catered to you! GTA specializes in home access solutions including barrier free showers, bath tub cut outs, grab bar installations, ramps, porch lifts, kitchens, basement renovations, and many mobility and specialized products to help you stay safe and independent.
Barrier-free renovations have revolutionized the way we approach design and construction. We focus on creating spaces that are accessible and accommodating to people of all abilities. By breaking down physical barriers, these renovations promote inclusivity and empower individuals with disabilities to navigate their surroundings with independence and dignity. Through out our website we have some inspiring examples of projects that have transformed spaces in remarkable ways.
Our team has over 16 years of renovation experience and have mastered the art of providing accessibility.
We use quality products that are built to last.
GTA use's Schluter Systems waterproofing membrane that provides one of the best warranties in the entire industry.
Greater Toronto Accessibility is well known in the industry. We provides reputable companies to make your home accessible when a product is outside of our realm. Our good friends at Home Stairlift specialize in home stairlifts for your straight or curved set of stairs. They even have rentals which is hard to find these days!
Barrier-free renovations have a profound impact on society by promoting inclusivity and breaking down physical and social barriers. Embracing barrier-free renovations is a commitment to creating a world where everyone can thrive and participate fully, regardless of their abilities.
Feel free to contact us here for a free assessment or any questions you may have.